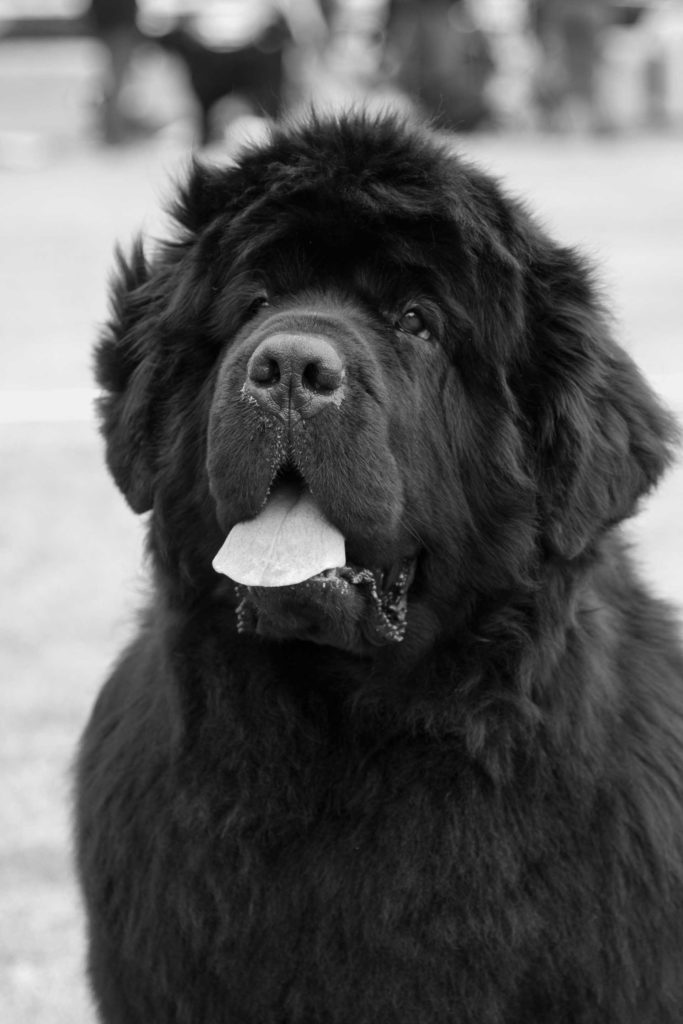 CAZRIC HAWAIIN BLUE AT BEAUTYNEWF

HEALTH TEST RESULTS

We take very seriously the health and welfare of our Newfoundlands and the breed in general. This is particularly significant when a dog such as Yogi is used for breeding purposes. We are pleased to say that Yogi has been tested in accordance with the Kennel Club recommendations and also the extended recommendations of the UK's Newfoundland Breed Clubs. His health test results/scores are as follows;
HEART: Ausculation Grade 0/6 – Echo Doppler Normal 1.48m/sec – tested 23 January 2016

HIPS: BVA/KC Scheme score 11 (3/8) – scored 21 January 2016

ELBOWS: BVA/KC Scheme score 1 (0/1) – scored 21 January 2016

CYSTINURIA: DNA test result Clear – tested 17 July 2017
We are happy to provide copies of the Health Test Certificates on request to anyone considering using Yogi at stud.
PEDIGREE of CAZRIC HAWAIIN BLUE AT BEAUTYNEWF

Date of Birth: 24 April 2012
Kennel Club Studbook No.: 1889DC
This pedigree was generated with kind permission from the UK Newfoundlands Info web site. Clicking on a dog's name will open a new window with their profile page on that site.
PHOTO GALLERY